Dewan Filharmonik PETRONAS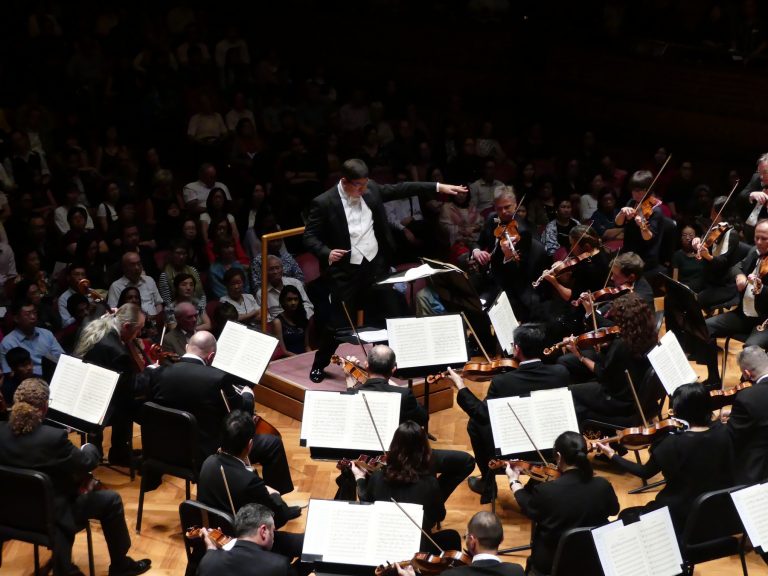 Dewan Filharmonik PETRONAS (DFP) is Malaysia's pride and joy and a cultural icon for music lovers all
over the world.
Experience your favourite musical genre at DFP, from classical music, pop, ballet, film soundtracks, jazz and semi-staged opera to Malaysian evergreens and anime. It houses a capacity of 920 hall seats,
including box seats, corporate suites and a royal suite.
Wide arrays of facilities are available for the safety and convenience of the DFP audience which include
wheelchairs and ramps for the disabled, and induction loops that relay the performance to those with
hearing aids.
Discover the many wonders of DFP by joining our Hall Visit which is available by appointment or drop by
the Box Office to find the perfect merchandise as a souvenir.
Dress code: SMART CASUAL. Strictly NO torn jeans, shorts, collarless t-shirts & sweatshirts, singlets,
sports attire, slippers and flip flops at any time.